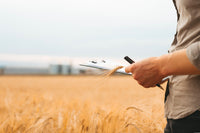 Food Supply Challenges
These days, more people are trying to take control of what they eat by growing it themselves. With all of the news about farming supply chain issues, people are getting wary of buying food that has been processed, shipped, and treated with a ton of chemicals. It's no wonder that people are taking matters into their own hands and picking up gardening as a new hobby.
Economic Disruptions Ahead
If there's one thing we know, it's that economic disruptions provide opportunities. When you're going through times of change, it can feel like everything is crumbling around you, but if you look closely, you'll always find new opportunities opening up. It's like a door that closes and another opens up just for you.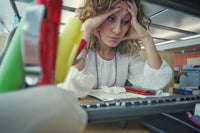 Choose Your Path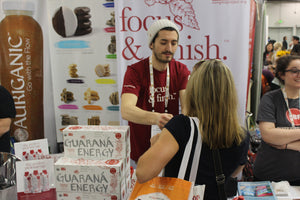 Nutrition
See the latest trends and developments showcased at Natural Products Expo West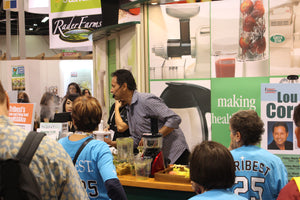 Wellness
Wellness is so much more than eating right and exercising. The truth is that wellness is a combination of factors both mental and physical.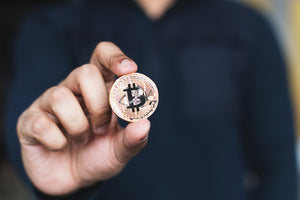 Web 3.0 Blockchain
The truth is, for most of us, the crypto market isn't about money—it's about opportunity. It's about creating new financial opportunities.